Rights administration
QuoJob provides the possibility to assign a personalised rights document to each user. With this option you cannot only allow or deny access to certain functions (e.g. admin, HR) but you can also hide certain menus from the user. This allows for peace in the organisation. This can be done on an individual level, but sometimes it is desired to assign the same rights to a position or a group of people. QuoJob provides the possibility to work with role or rights templates and thus to assign or adjust rights quickly and consistently.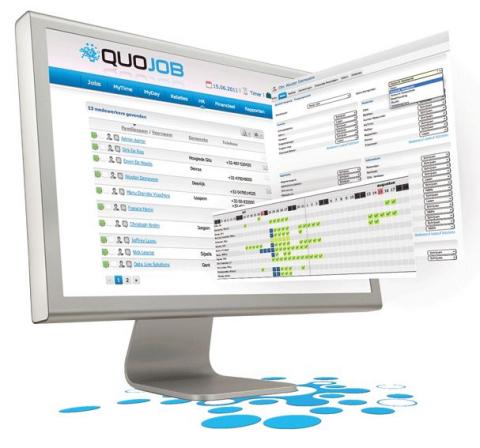 Holiday planning
Leave registration is visualized in a well-organized holiday planning. This graphical overview shows all approved leave periods and shows detected overlaps at a glance. A very useful tool for organizing the holiday periods. The capacity planning also keeps track of the annual leave of employees.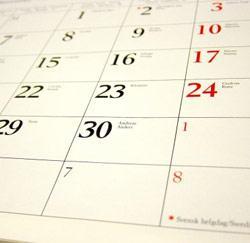 Leave administration
On each employee file, the scheduled vacation days can be entered annually. Holiday requests by QuoJob users and the approval by a manager ensure that all leave taken is debited. Thus, each employee has a view of all planned and unused holidays.
Rapporten beheren
U bepaalt zelf voor elk nieuw rapport op welk niveau de gebruikers toegang krijgen. Dit kan door rapportrechten toe te wijzen zowel op individueel niveau per gebruiker of per gebruikersgroep. Deze rapportrechten activeert u in HR. Selecteer de gebruikersfiche in HR en ga dan naar 'Rapportrechten' om dit verder in te stellen op individueel niveau. Voor een nieuwe/bestaande gebruikergroep voegt u de rapportrechten in via 'Admin - HRM - Gebruikersrechten – Rapportrechten'.