Order management
Structuring and monitoring tof active jobs is a big challenge. QuoJob ensures that the project structure can be changed continuously and that all project components can have a different status. This extremely powerful feature can group multiple deliverables in one project. This results in a large clarity. The functionality of which will be enjoyed by almost all companies.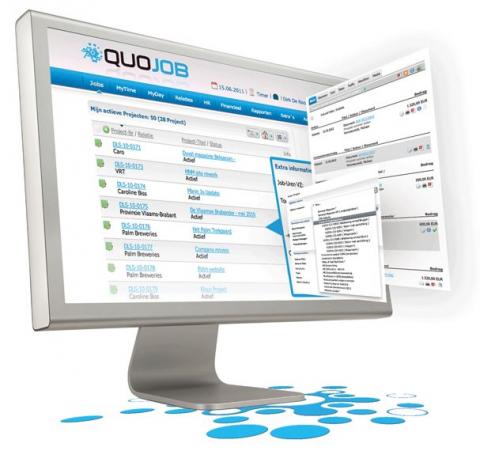 Managing bids and budgets
Met QuoJob zit alle projectinformatie overzichtelijk geïntegreerd (projectgegevens, documentatie, correspondentie, planning, capaciteit, urenregistratie, offertes,...). Op die manier houdt u niet alleen projectplanning en budget onder controle, maar komt niemand achteraf voor vervelende verrassingen te staan.
QuoJob clearly integrates all project information (project data, documentation, correspondence, scheduling, capacity, time sheets, quotes, ...). Thus QuoJob helps you plan your projects and control your budget, preventing unwanted surprises.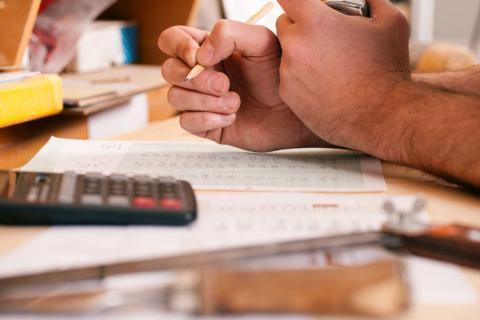 Project templates
Often, the basics for a job, a planning or a quote remain the same. QuoJob offers you the opportunity to recuperate these foundations again and again to use in new projects. When managing orders, the planning can be automatically rolled out from start date to deadline, whith milestones and parameters defined for all project steps. A starting point that often needs only small adjustments.